Hey everyone, how are you all? It's Valentines Day tomorrow so I am sending all of my readers a lot of love!
It has been an unexciting couple of weeks to be fair, I haven't really done an awful lot. On the 7th February I travelled up to London to see the folk band Joseph play live at the Union Chapel in Islington. The Chapel was a surprising music venue, but I actually had a really good time and had a great view of the stage. The Chapel is a very beautiful venue and they even still have religious events there too, with the exception of the dates where it plays host to musical acts such as the night I saw Joseph. Joseph were amazing and they put on such a great show, I really loved their most recent album "I'm Alone, No You're Not" which you can listen to on Apple Music here. I love their harmonies and the fact that they can all play musical instruments whilst singing. Here are some of my photos from the show…
This slideshow requires JavaScript.
Talking of musical happenings, I also bought tickets to go and see The Killers (as well as a number of other acts) when they play live at the BST Hyde Park 2017. BST (British Summer Time) Hyde Park is an annual event that happens in mid-summer in Hyde Park, London. I kind of like to think of it as a mini Glastonbury but held in the capital, and is more of a day event than a weekend event. I went to BST Hyde Park in 2015 when Kylie Minogue was headlining and also saw Mika, Grace Jones, Nile Rodgers and Years & Years perform too. It was a great day out and it was fantastic weather, with great music in the air too. I really cannot wait to go again and see The Killers, who are making a big comeback this year with their new album.
So as you know, I use Last.FM to keep a track of what I am listening to and then it provides me with statistics on what I am listening to most etc for any set of dates I wish to see. It is a great community website and I have been using it for many years now (since 2005 to be precise). I was recently made aware of a very similar site that does pretty much the same thing for Movies and TV Shows called Trakt.TV. I absolutely love the site and cannot believe I have not used it earlier to keep a track on what I am watching. What is weird is that the website has picked up that I registered all the way back in 2013 but I have no recollection of doing this and have never used the site until this week. Most of the statistics are manually entered so you have to "check-in" when you watch a movie or TV Show but with Netflix, this can be done automatically. I have been watching many shows and movies this week in light of this and the statistics it can pull through for you are fantastic, like most watched Actor, Director, Genre etc. It also gives you yearly breakdowns and a comprehensive history of what you have watched which I think if fantastic, I am a bit of a stats nerd let's be honest.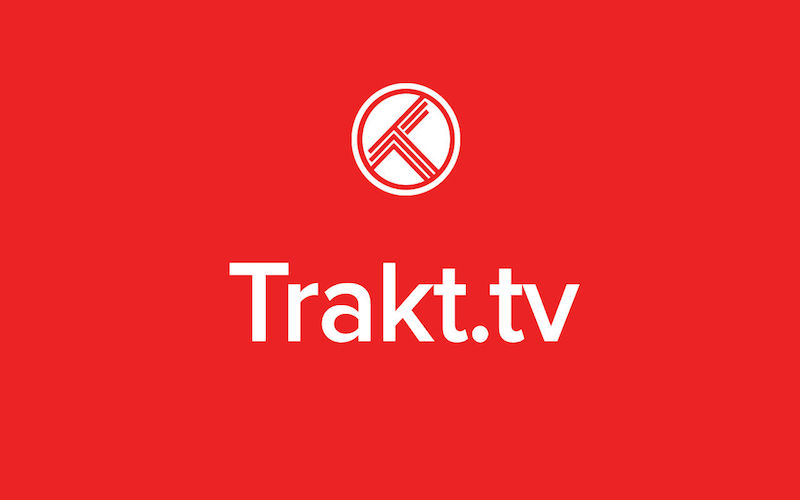 Here are a few examples of what it can do…
If you are a film buff or like to keep track of TV Shows you are watching where you can comment and see other people's opinions then I really recommend signing up and becoming a member. It's free to join, but there is no official app to download, you have to input what you watch on the website which is slightly annoying. You can keep a track on what I am watching by following me on this link. I am considering setting up a sideline series of blogs (much like my Music of the Month blogs) to talk about what I am watching as well, but we shall see. I want to use the site properly for about three months and then see whether it's worth using as a tool to discuss what I have been watching.
Do you use Trakt.TV? How do you find using it? I would love to know opinions on third-party apps you can use alongside it to make it more fluid so please get in contact if you know and use any.
The last point to talk about is of course, Eurovision. 2017 is shaping up to be a good year in my opinion and there is not one song selected so far that I do not like. I know this is contrary to many Eurovision fan's opinions but I really can't fault the quality this year so far. Spain and Italy selected their entrants this past weekend and I especially love the Italian entry. What do you think of it?
Don't forget to comment and subscribe for more blogs from me, thank you for reading and Happy Valentines Day to everybody.